SHE ADORES DANCEFLOOR.
Dearest bloggers and readers out there,
HATE ME,
LOVE ME,
YOU DECIDE.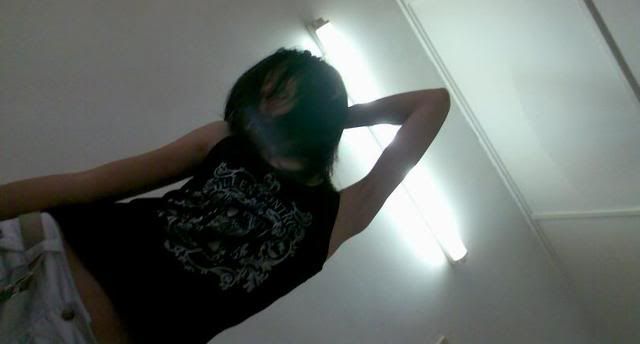 HEY ALL! ;)
First of all, thanks so much for dropping by my
life journal
This blog is made to share my juicy daily-s, thoughts and my
own personal thing'
If you think you know me that well, think again.
Think you got the wrong
mel
Hope you
enjoy
it here.
Do leave your footprints/comments in my tagboard.
Leave if you are
unhappy
.
CAUTION:
ripping
my property is not in my vocabulary. Do ask permission if there is anything you need in my personal journal.
Current Quote: "Remember, every minute spent angry is sixty seconds of happiness wasted."